First of all, Mary is here on semester break.  I'm so happy to have her here!!  ♥♥♥♥♥  And what do teenagers do when they're on break??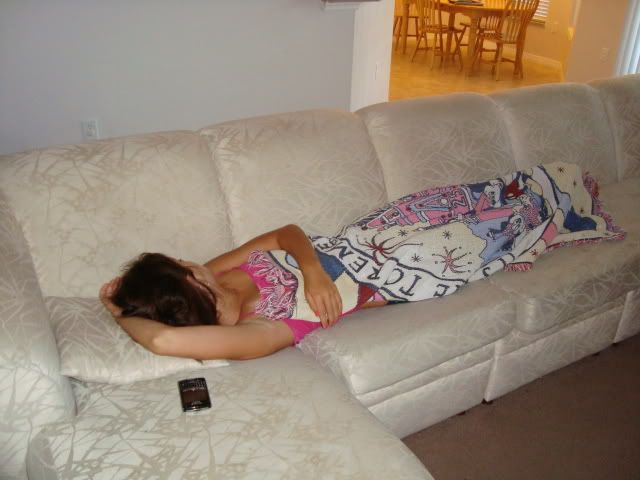 They do a lot of this. 
Hannah and Kali thought it would be fun to mess with her.
So they did this.  :)
Hannah thought it was awfully funny when Mary finally got up.
On Wednesday we all headed off to Busch Gardens in the afternoon.  It was mighty steamy outside....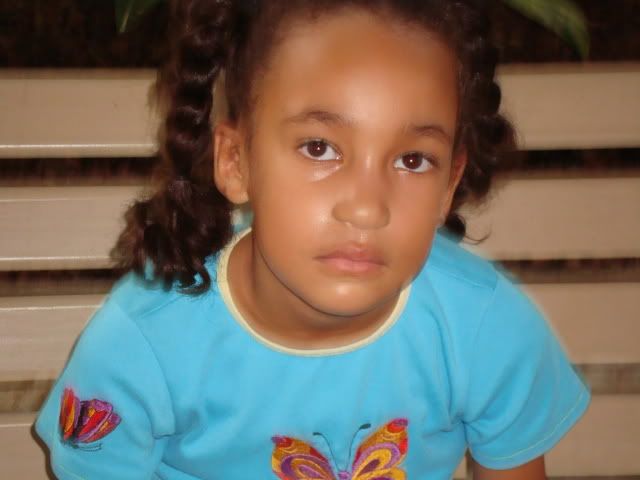 Someone was melting.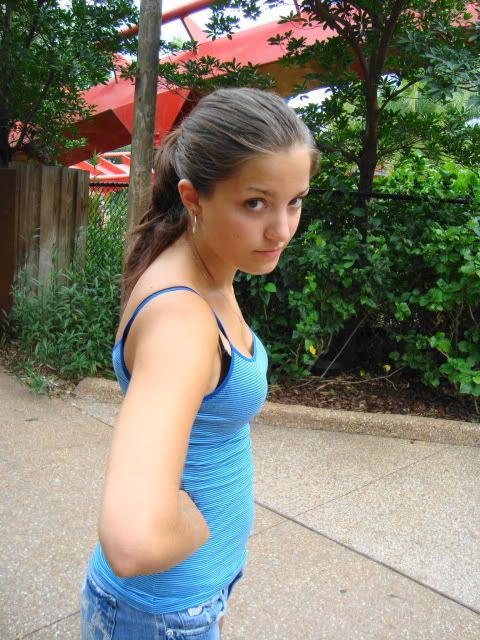 Someone was trying to give me the evil eye.
And someone thought she needed to get on this!  Yes, wayyyyyy up there is Hannah on SheiKra.  OMG.  She's crazy.  Mary won't go on it, Alex won't go on it, and I won't go on it.  But she will.  It was her first time on this one.  Her friend came with us, and thankfully, she likes to go on it, too!  Brave girls.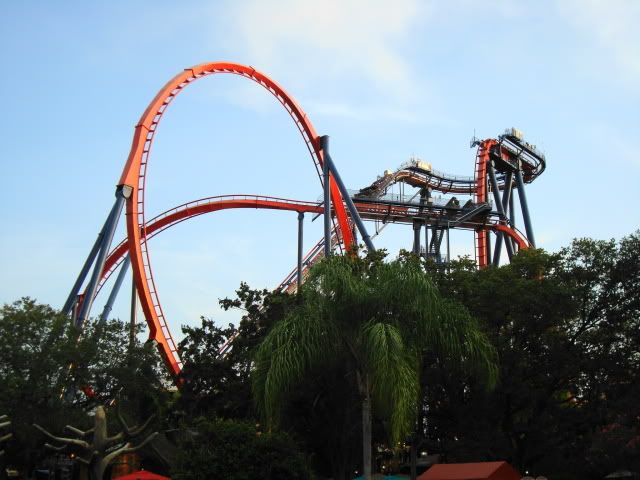 Really, who in their right mind would go on this thing?!?!
Here's a video I found on YouTube.  It's not mine, but it was pretty darn good.  Made me realize, again, why I won't go on SheiKra.
Busch Gardens Tampa SheiKra POV Roller Coaster
It was really hot, so the girls went on the water rides.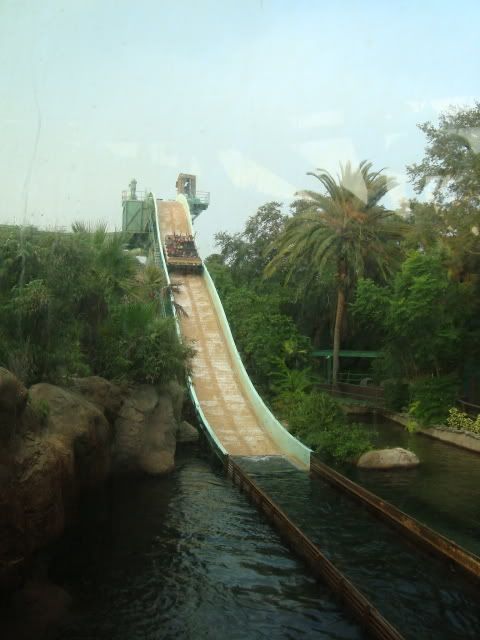 They finally cooled off.
We had lots of fun and left around 8:30 when the mosquitoes thought we were their dinner.