The new menu has been finally posted.  Of course, I've made a few changes already!  Alex has a meeting tonight, so I thought I'd make some pretzel dogs for the girls.  :) 
Okay, I realize that the education of my children relies on me.  And while this is a huuuuuge undertaking, I am in no way responsible for this: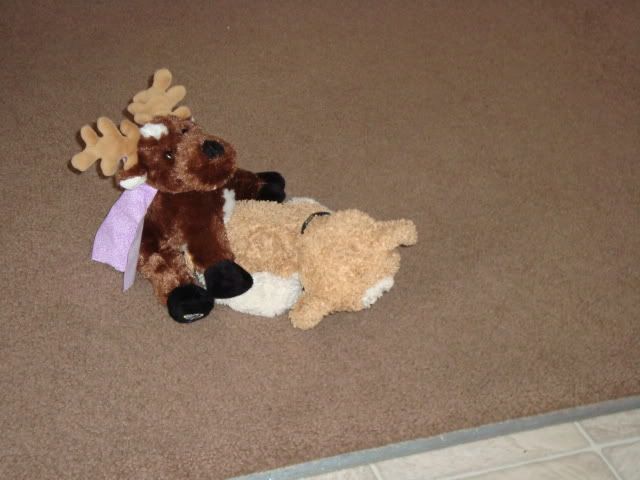 OMG, I nearly died with fits of laughter when I saw this.  I don't know how this happened or why this happened and frankly, I don't care.  It's hysterical and they have no clue why I was laughing so much.