You know what I like?
A nice, warm apple crisp?  You know what my husband likes?  Not apple crisp.  Picky man likes apple pie.  I guess I'll make him one for Thanksgiving.  Maybe.
You know what else I like?
Making bread, and Dunkin Donuts coffee.  My husband does not like coffee.  At least he likes my bread!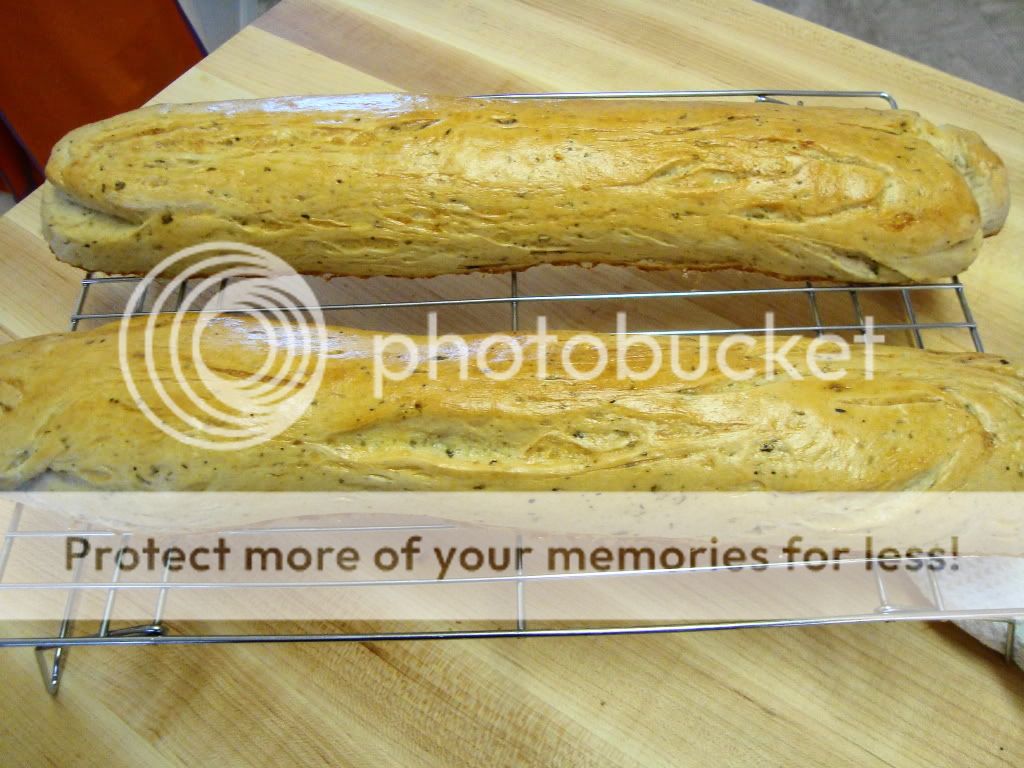 Yummy.
We took the girls to the park on Sunday so we could have lunch and play.  I love this park.  I love hanging out here with the girls and eating lunch. 
Kali decided we had to go over where the swings are.  It was extremely windy that day; something about a hurricane going up the gulf may have had something to do with that!  ;) 
You know what else I like?
Playing in my office.  I got these fabulous designs (thank you Pat!) and had to test them out on a towel.  My bright light made the color a bit off on the top one.  I currently have another one going in my machine right now. 
I am very much looking forward to this weekend.  On Saturday we're meeting up with some friends in Downtown Disney for the Festival of the Masters art festival.  There's a TON of stuff for the kids to do and I know my girls will have a blast.  Hannah said she wants to learn how to draw Minnie.  I have to make some food for us to take with us, and since I'm sure we'll be there all day long, I'm bringing dinner, too.
On Sunday a friend of mine from high school is coming over.  We have not seen each other in 20 years.  Now, I'm not certain is possible that I'm old enough to not have seen someone in 20 years, but that's debatable.  :)  Of course, this means she hasn't met any of my girls; I wish Mary was able to be here, but she has to work.  It ought to be a really fun day and I'll make sure to take some pictures.  Now, if only Anita were able to join us.