Oh my word, can I just say how much I love this girl? I love all of my girls, so don't yell at me. Okay, so there are times I don't like them all, but I always love them. Anyway.....my girl that doesn't want to write surprised me with this today.....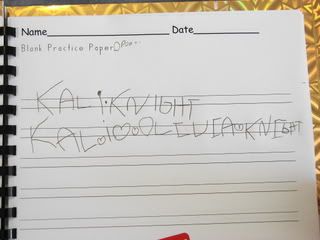 Can you tell she loves hearts?!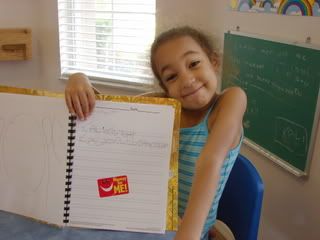 And can you see how proud she is of herself?! I was over the moon when I saw this.
And Jenine, if you're reading this, these two are for you......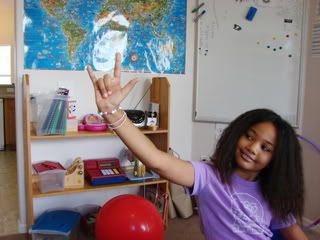 Okay, that's my mini-update for today.