Happy Valentine's Day everyone!  I hope y'all are having a fun day like we are.
Want to see my Valentine's Day gift?  I know you do.
Alex made me a chalkboard for the kitchen.  I LOVE IT.  The white board was making me crazy. 
Seems as though I need to make a change on it already.  Mary said Alex and I have to go out on Friday night.  No biggie.  We're going out for dinner, though I don't know where yet.  Did I mention how much I love this board?!?!  Thank you, honey!!!!
I made heart-shaped pancakes for breakfast today. 
Tonight I'm going to attempt heart-shaped burgers.  That ought to be interesting.
Yesterday I took the girls to Busch Gardens for a while.  The weather was perfect!  Here's a few pictures for you....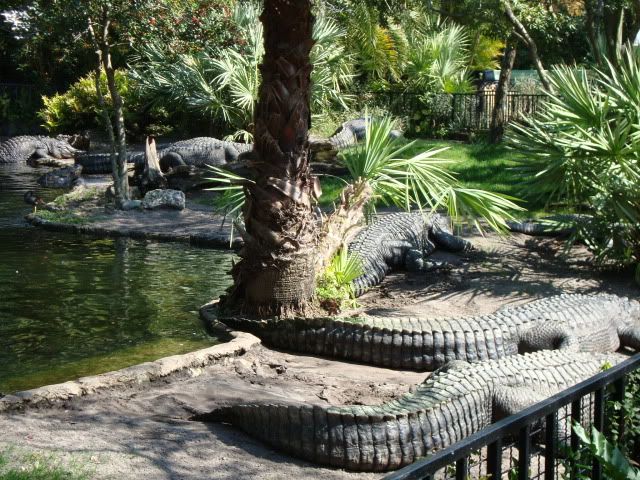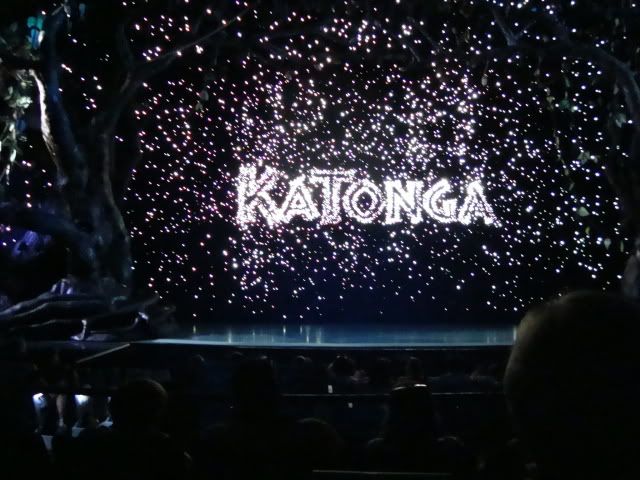 We went and saw Katonga while we were there; Kali insisted.  It's such a cute show.
Want to go on that?!?  Me, neither.  See the slope going up?  Yeah, that's NOT the drop.  The drop is the straight thing going down.  Wayyyyyy down.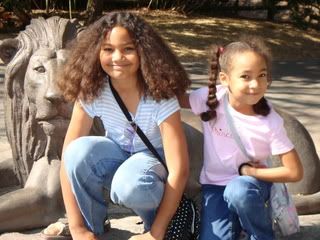 Check out this hippo we saw!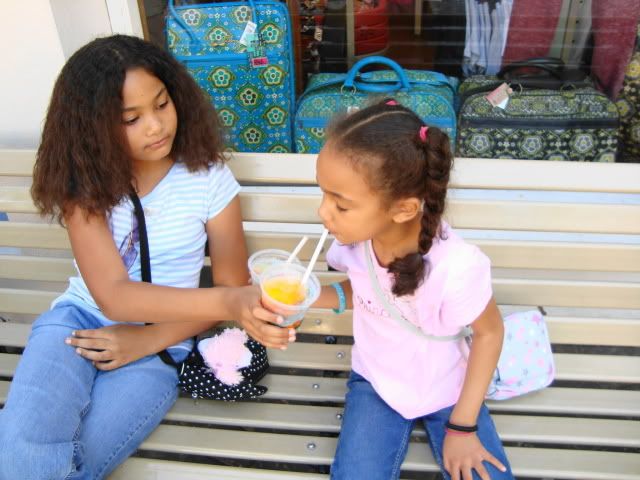 The girls got some slushies before we left, and they were sharing with each other.  Awwwww...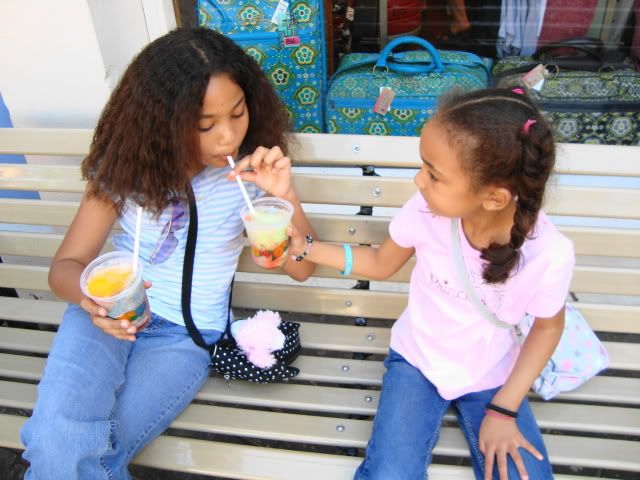 There's nothing like a cup of high-fructose corn syrup and red dye!  OMG.  I so paid for this later on and I'm still paying for it today.  Smack me the next time I think of doing this.  There has to be a better alternative - really. 
We were reading about the Pharos Lighthouse in history last week.  I had them build one out of sticks.  You should have seen their construction setup.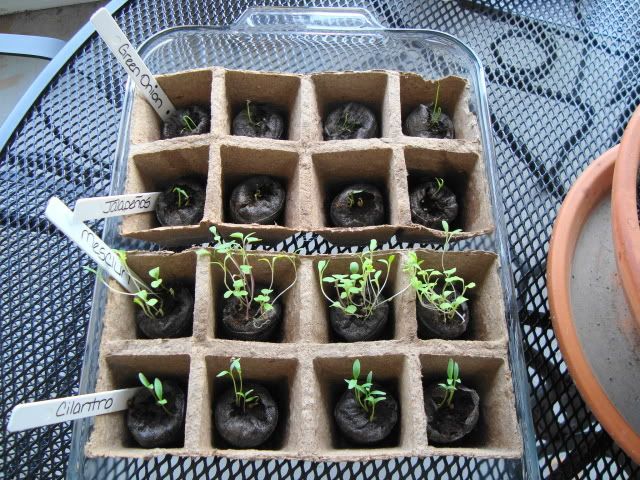 Hey, my seeds are still alive!  I might plant some in pots today; we'll see.
I made it out for a 3 mile run this morning.  I thought it was never going to end!  But it was good and I'm glad I got it done.  Tomorrow I'll do some more strength training stuff for my thighs; they seem to need the most work.
Hope everyone enjoys the day!